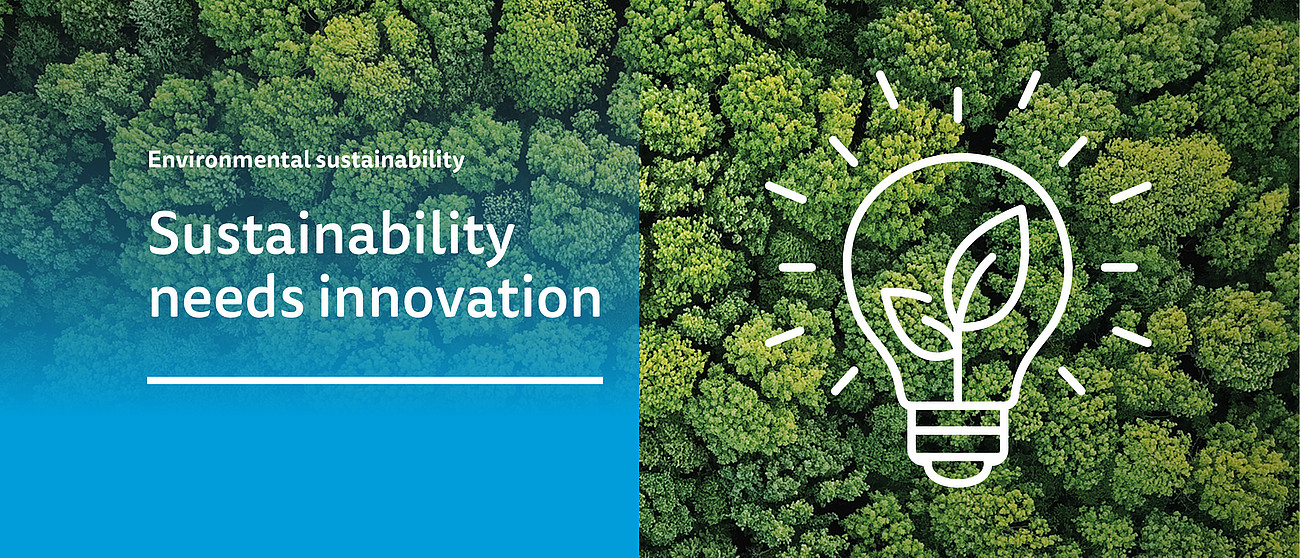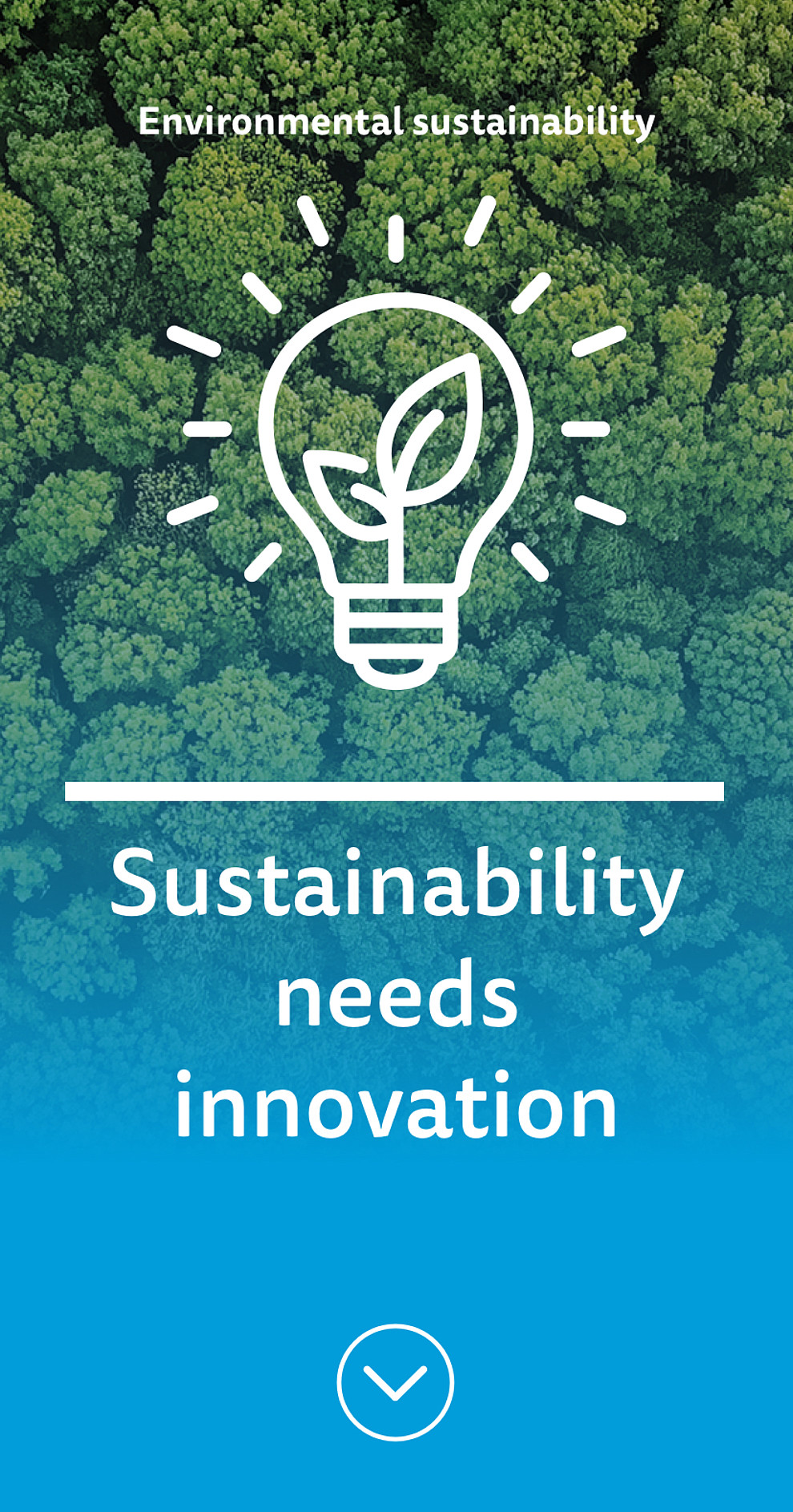 Conserve resources, avoid emissions
Sustainably with innovative products and services from WashTec
Fresh water is a precious resource; excessive energy consumption burdens the environment. As part of the mobility ecosystem and a leading solution provider for car washes, it is therefore our most important task to provide car wash operators with innovative solutions for efficient and sustainable car wash operations.
Compared to a manual wash, around four-fifths of the water consumed can be saved with WashTec systems and water recovery.
With 40,000 WashTec car wash installations worldwide, which save up to four-fifths of conventional water consumption, and our certified sustainable AUWA car wash chemicals, we enable operators in 80 countries to use resources responsibly and make the future of mobility more sustainable.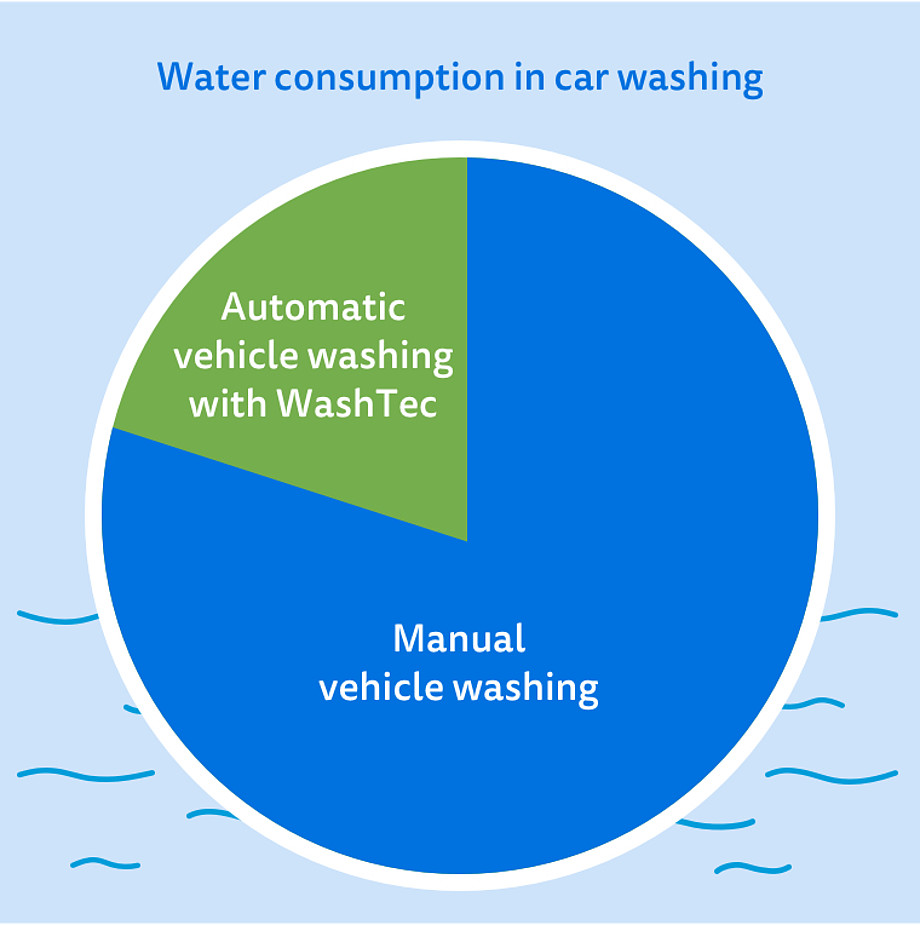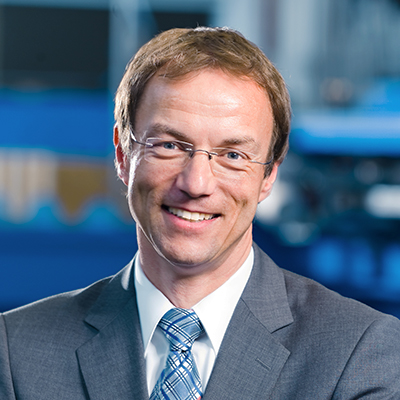 "Sustainability is the key to the mobility of the future – as a leading supplier, we make sustainable vehicle washing feasible today."
Georg Wimmer
Head of Global Product Management WashTec AG
It is up to us to further optimise this successful record. Our goal is to be able to offer operators even more efficient solutions by 2025, which will enable further water savings. We were the first provider to enable self-service car wash operators to switch to complete cold water washing – saving both emissions and costs.
Sustainable vehicle washing with WashTec
This is how WashTec creates a sustainable wash across all process stages
We ensure the sustainability of our car washes and the washing processes carried out with them in a number of areas. As early as the product development stage of the car wash system and washing chemicals, we focus on integrating sustainability as a key product feature, with optimum quality.
Comprehensive sustainability with WashTec in four steps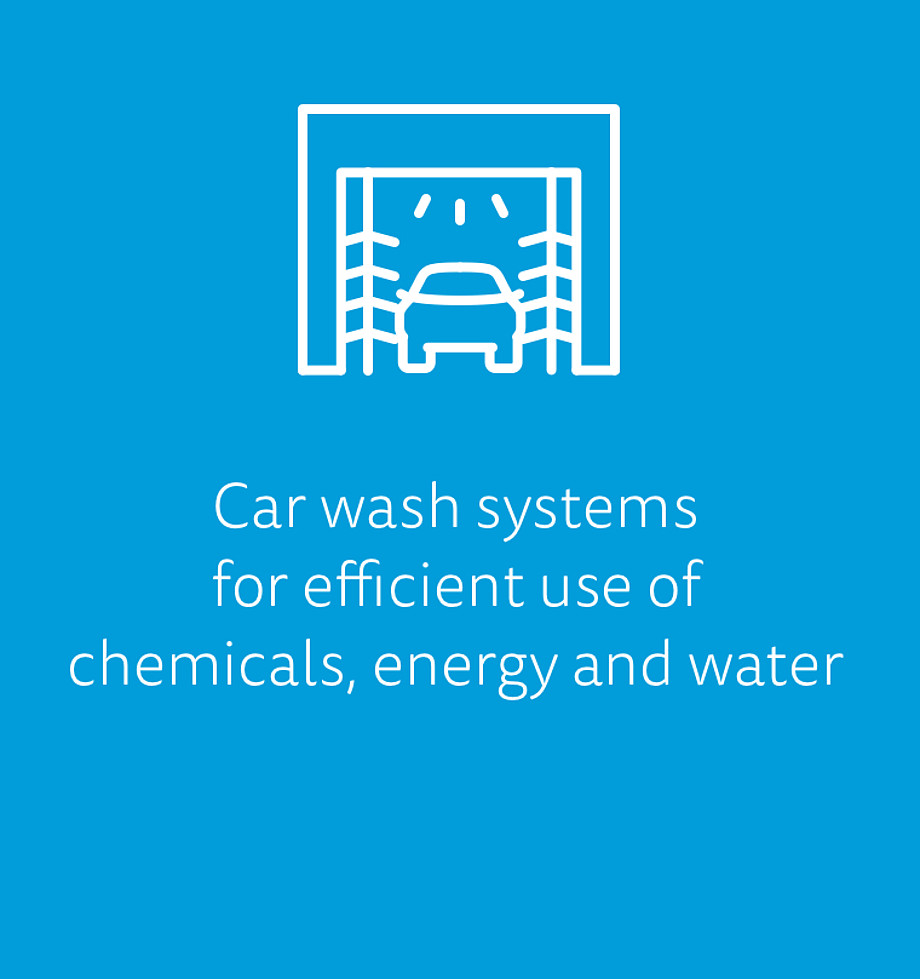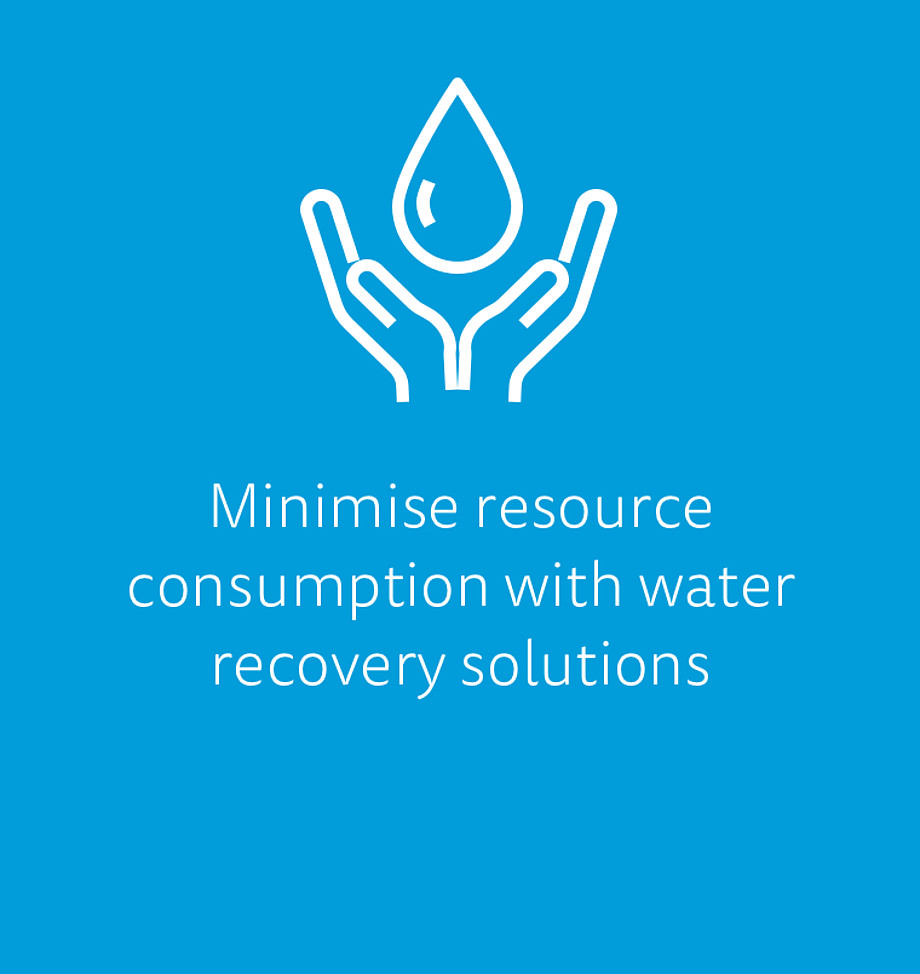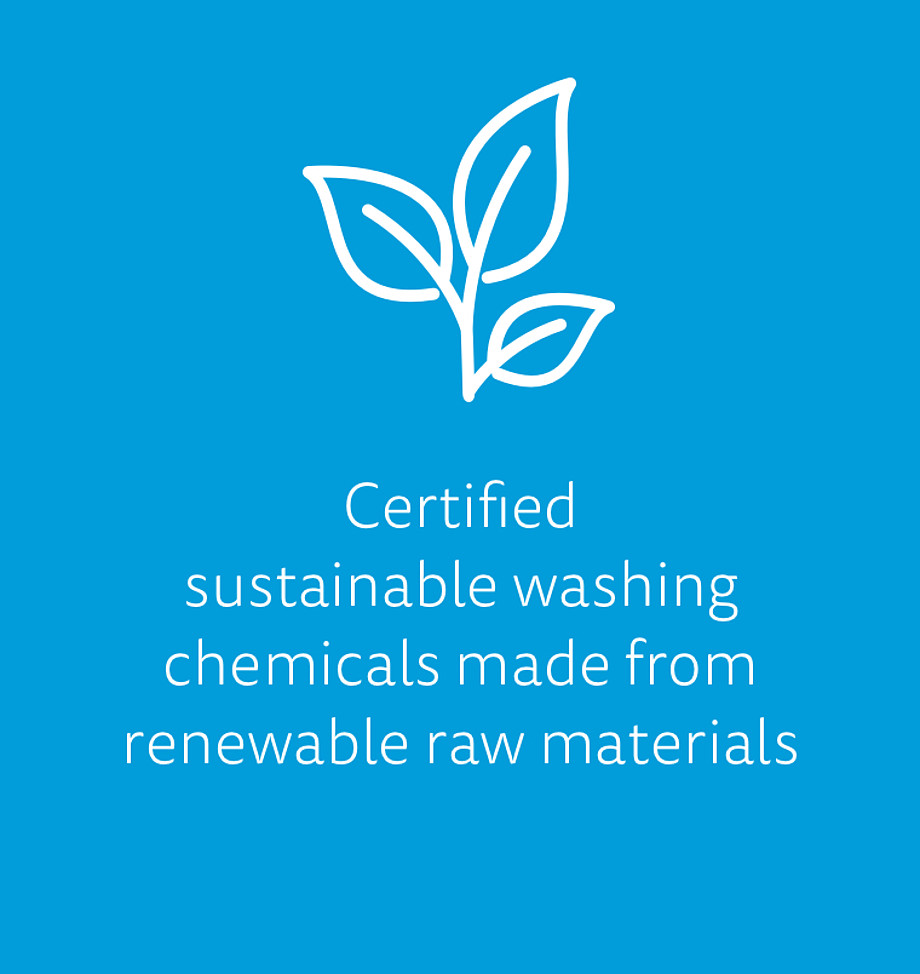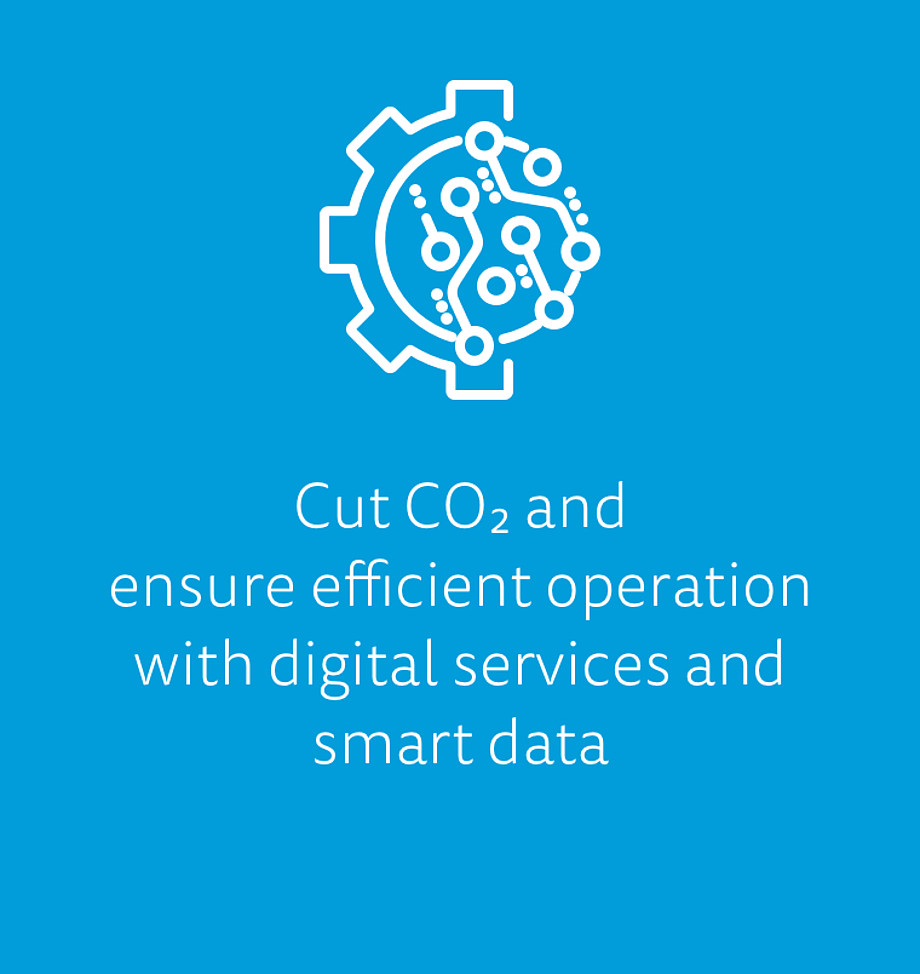 Sustainable vehicle washing
Explained step by step
Our interactive diagram shows why the most sustainable way of cleaning vehicles is automatic cleaning with WashTec car washes, which resources are consumed in which process step and where the potential savings with WashTec can be found.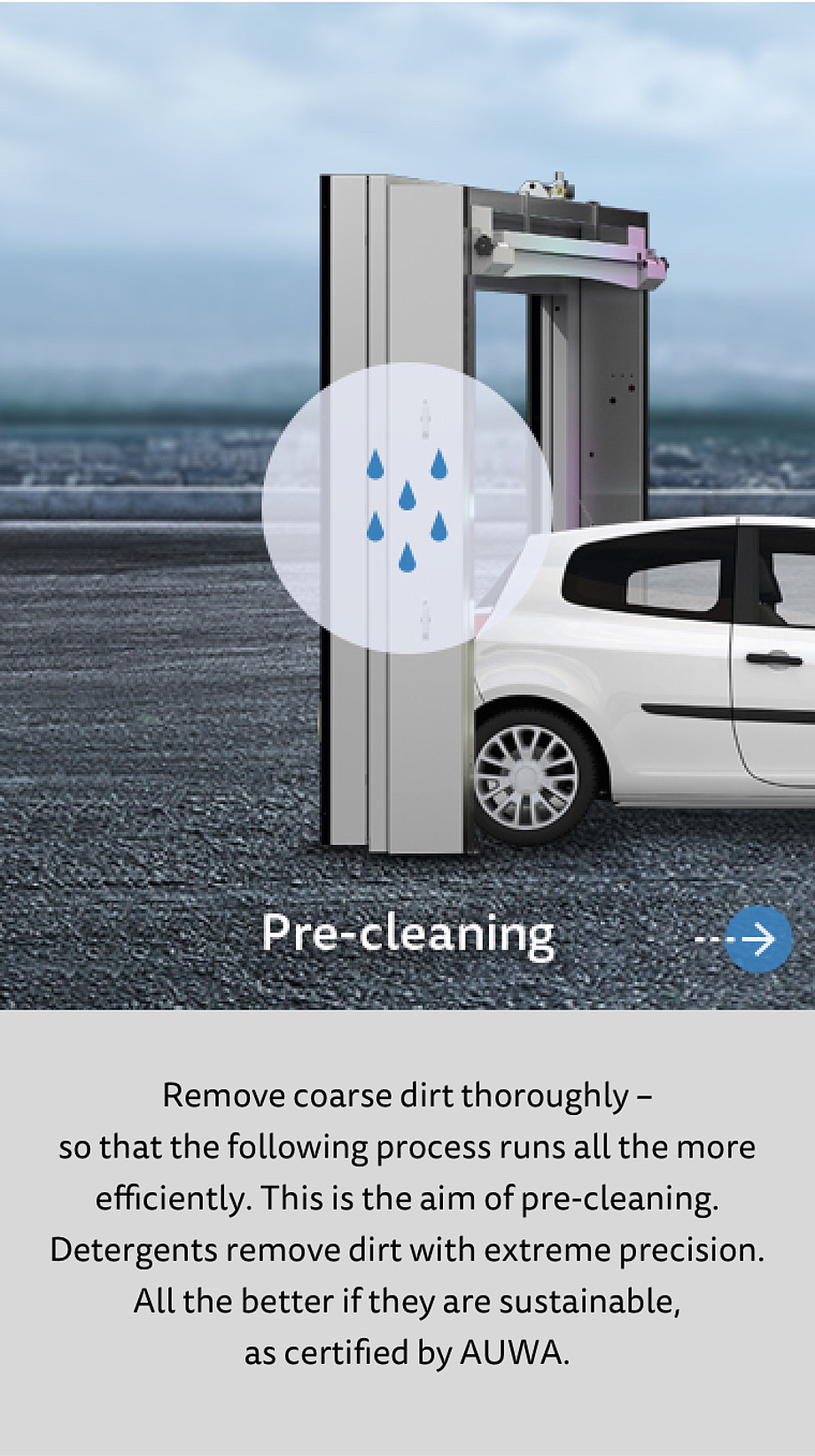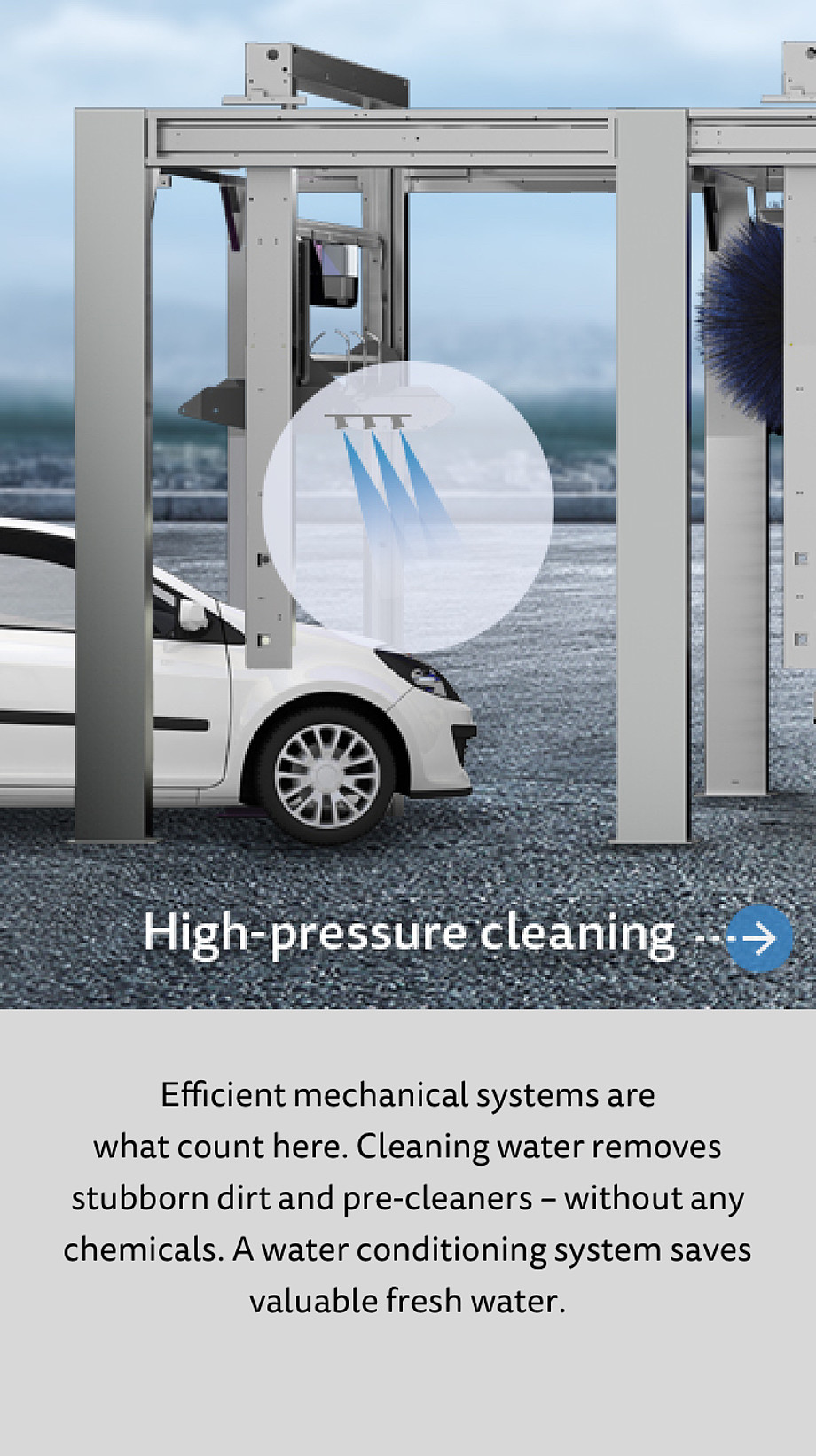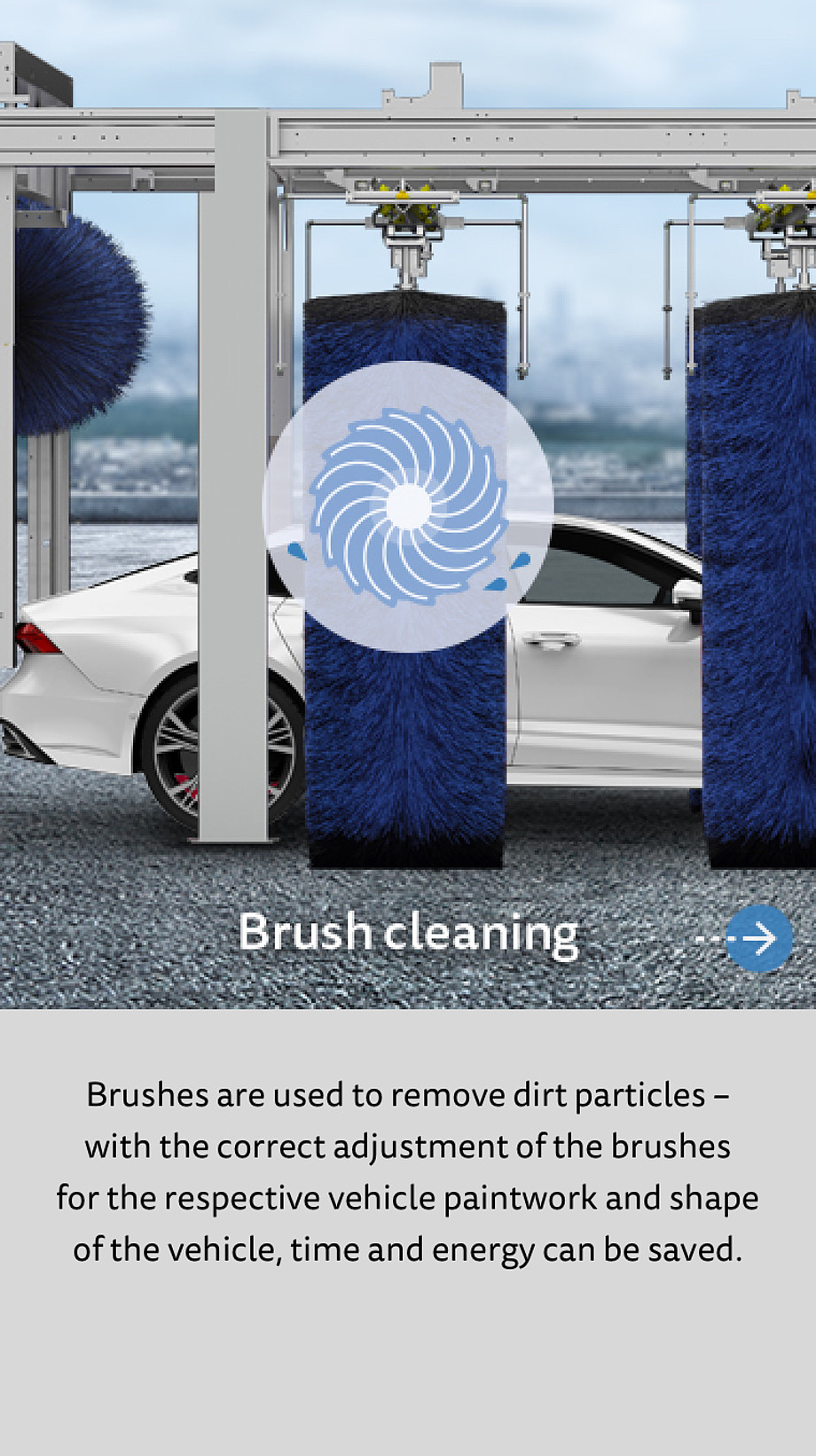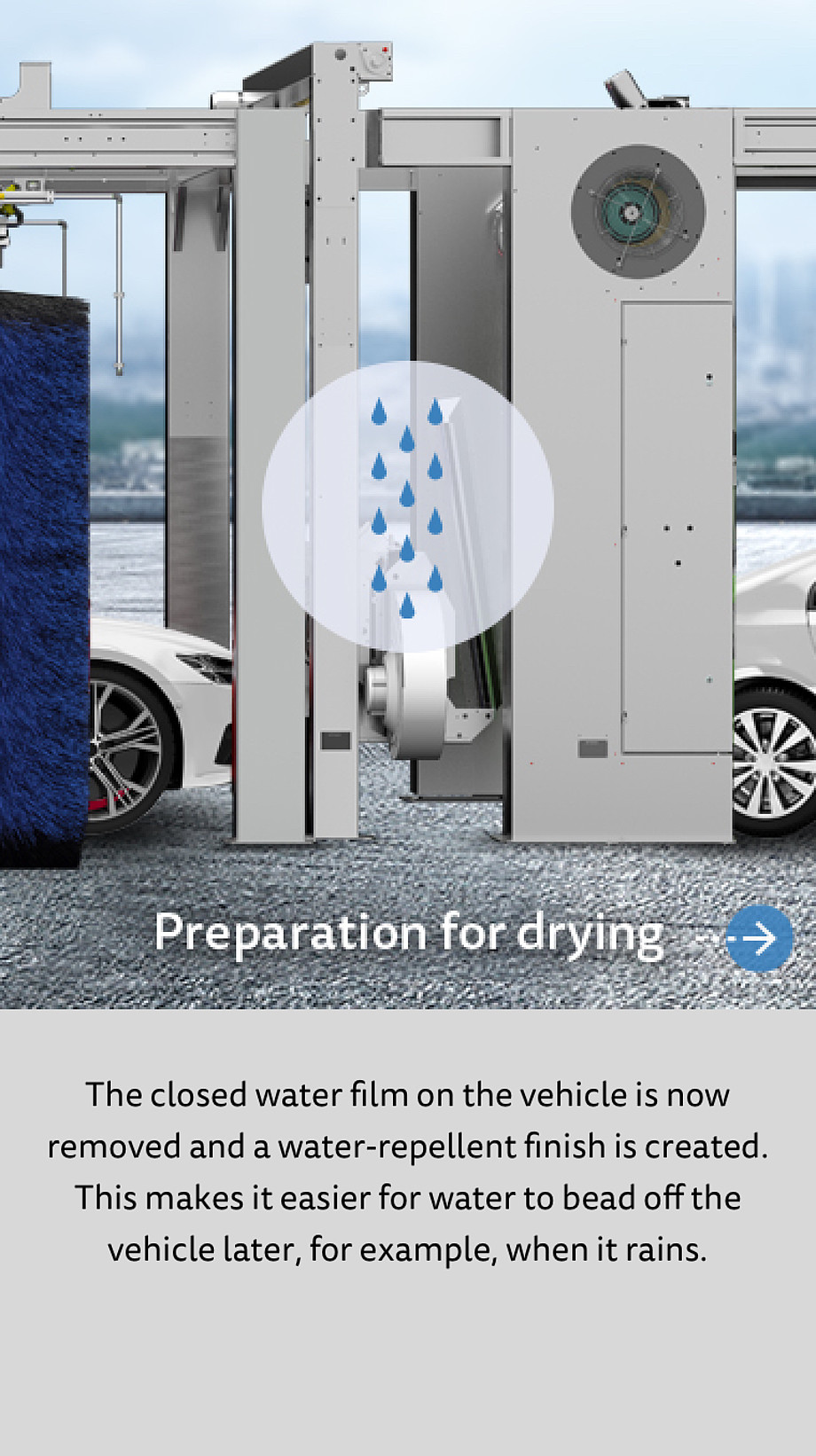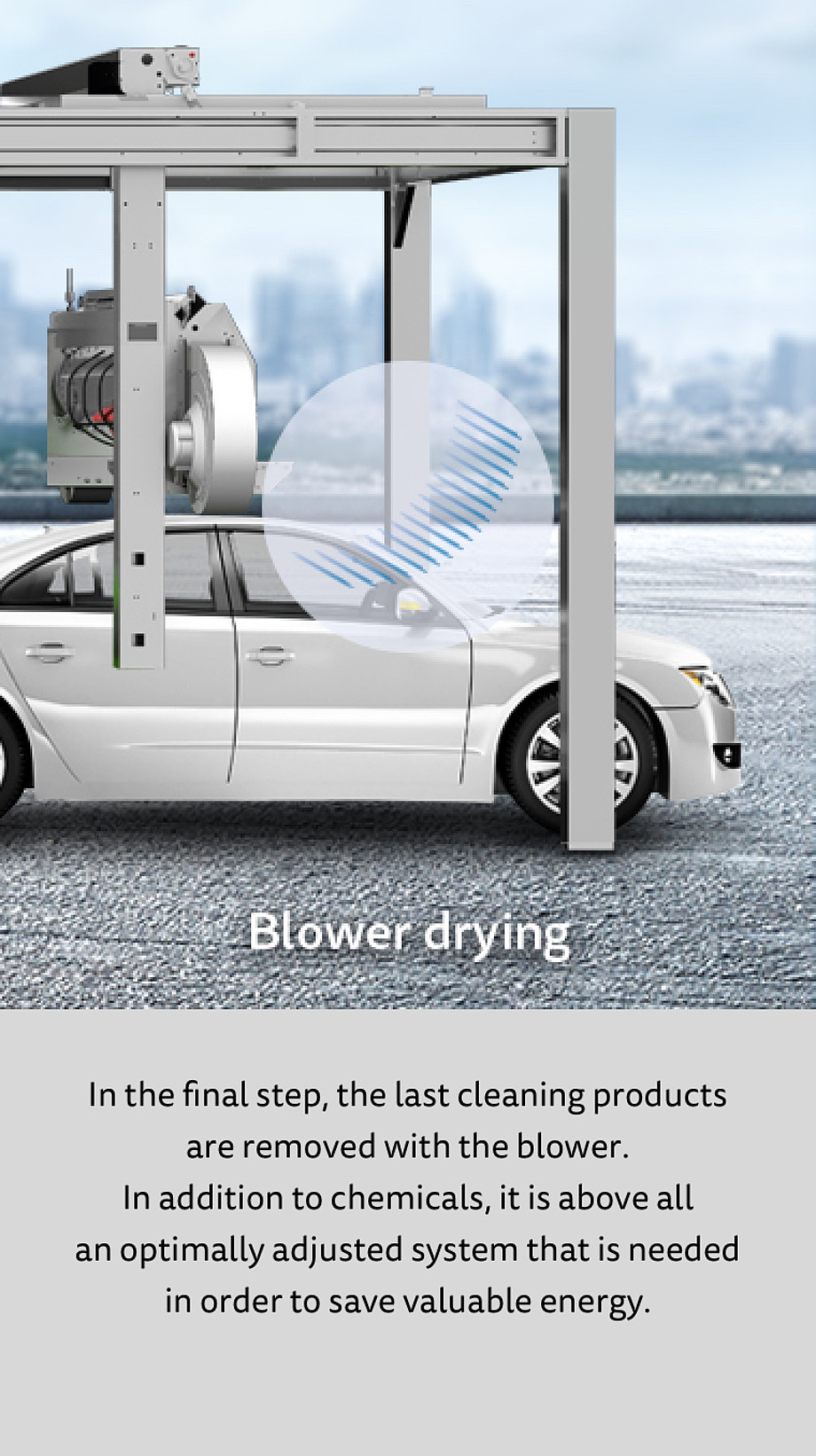 Valuable resource water – this is how we protect it at WashTec
The use of water is unavoidable – therefore it is important to design all processes so efficiently that as little fresh water as possible is consumed. Water conditioning systems are therefore an essential part of sustainable vehicle cleaning with WashTec:
The fresh water used during cleaning is not disposed of, but instead, the service water is conditioned via conditioning plants and stored for reuse in a storage tank until the next use.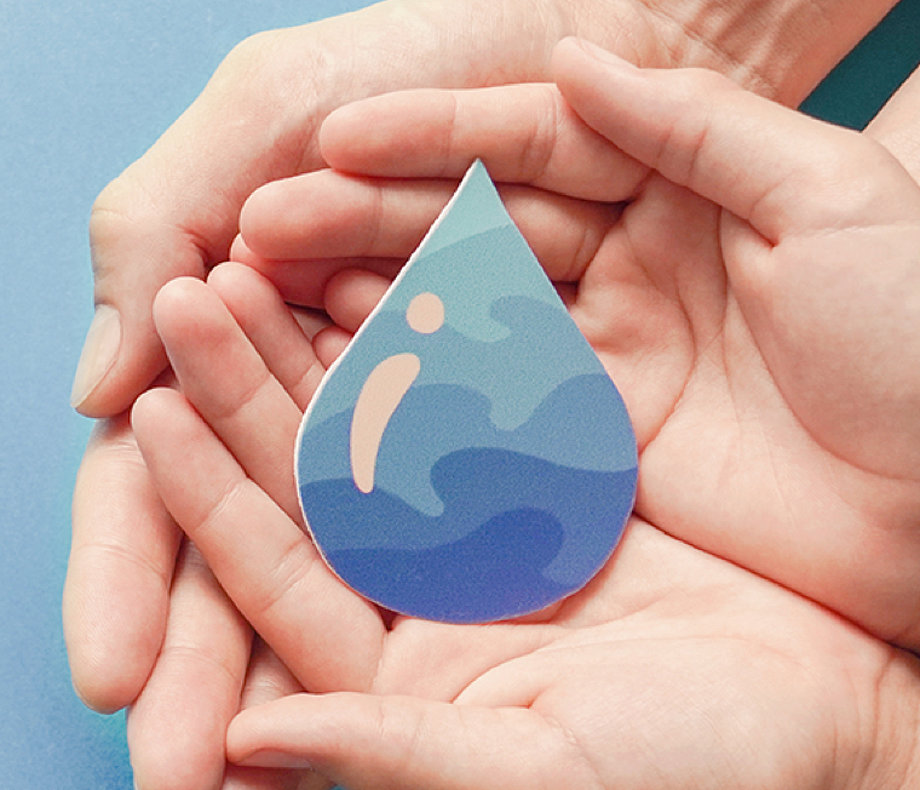 More on the water-saving operation of car washes with WashTec
Sustainable washing chemicals
Because clean cars should not cost the earth
In addition to the amount of fresh water required, the use of chemicals is a decisive factor for the sustainable washing process.
With our subsidiary AUWA, we offer certified sustainable detergents.
And in doing so, set a milestone in the industry. We offer the only full range of car wash products that meet traceable and certified sustainability standards.
Find out more about our certified sustainable washing chemical products for the entire vehicle cleaning process at: https://www.auwa.de/en/green-car-care/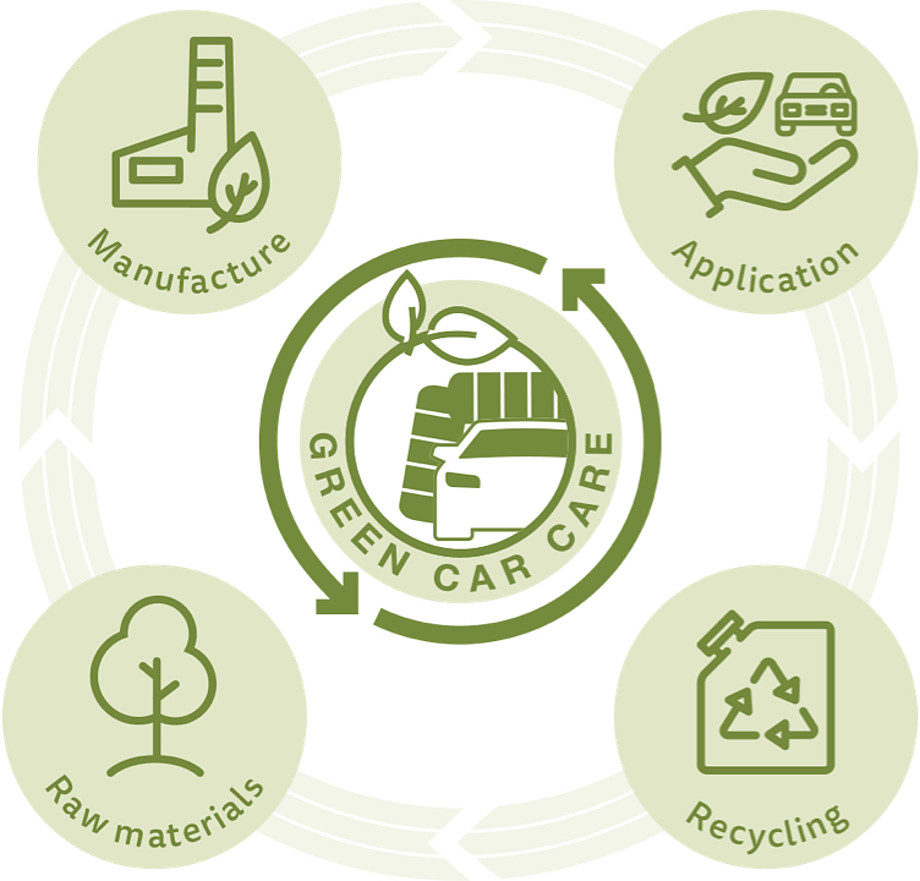 We have commissioned the independent Institut Fresenius to regularly check compliance with these standards with the help of a "Recipe & Production Control":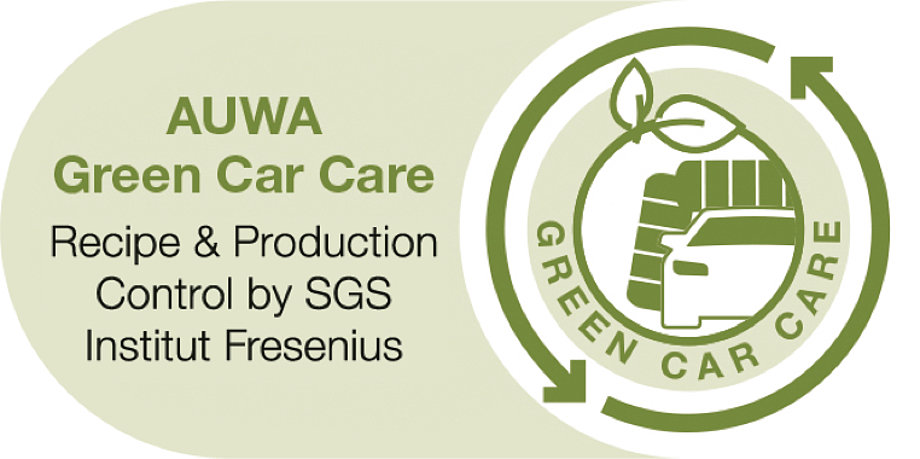 100% biogenic basis of all detergent substances in mass-balance quality

No substances that are harmful to health or the environment

As little waste as possible with concentrated detergents and recycling
Opportunity digitalisation and smart data
Smart services reduce our carbon footprint
Digital processes help us to minimise our carbon footprint when servicing, repairing and supporting our customers.
The data collected in the process is used (securely protected) to optimise our products.
Our goal: to create more efficient processes for our operators by analysing washing processes carried out in order to further reduce water consumption and the use of chemicals.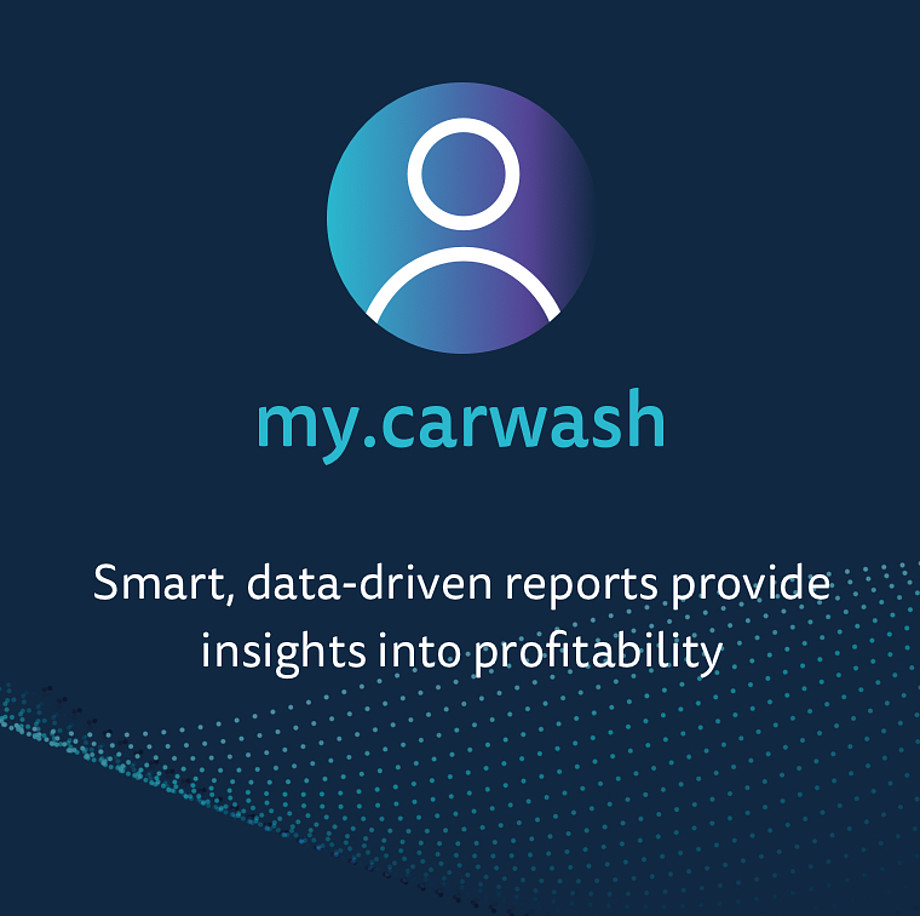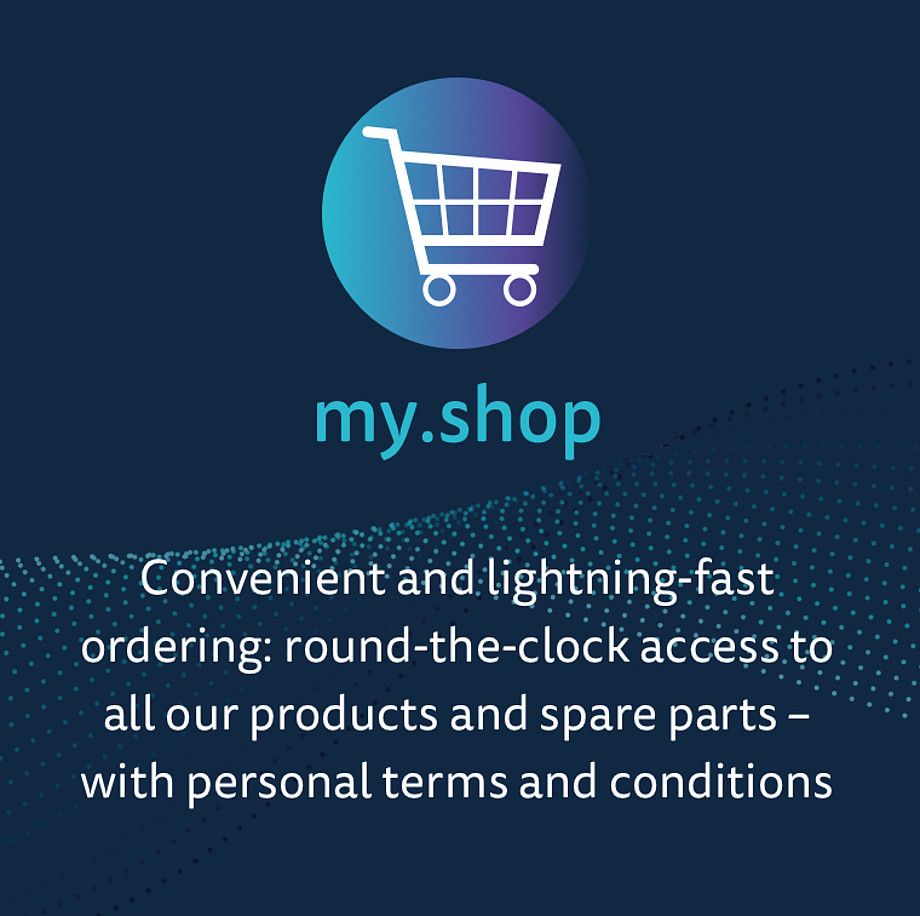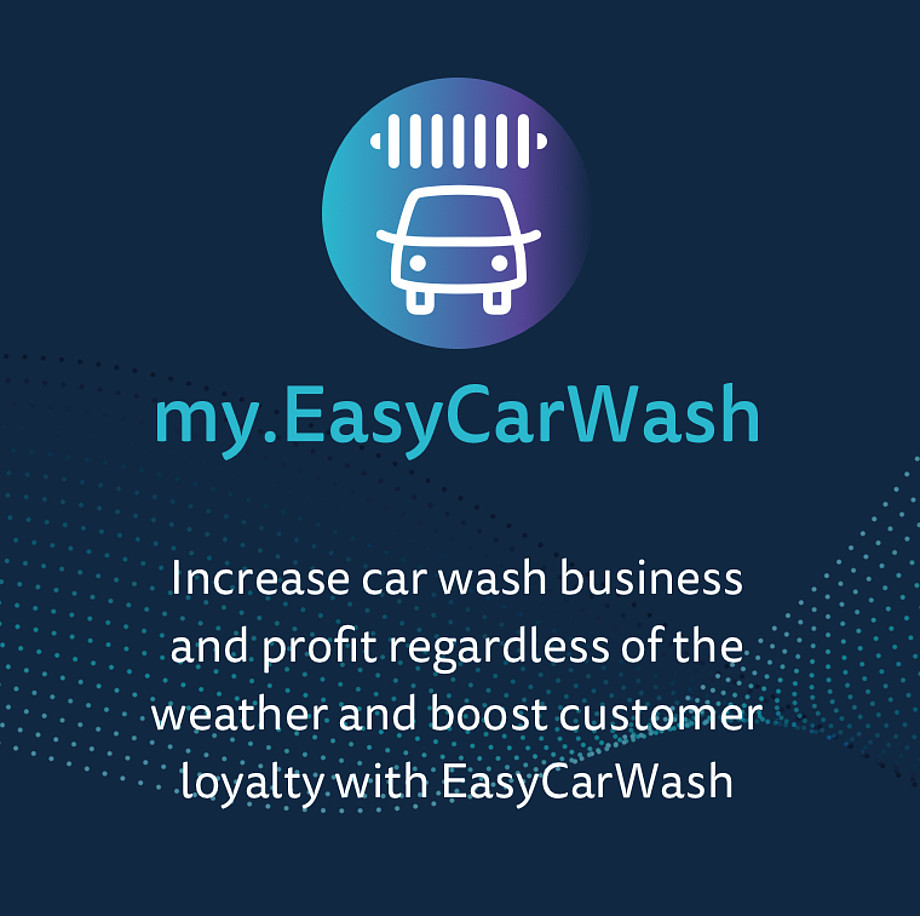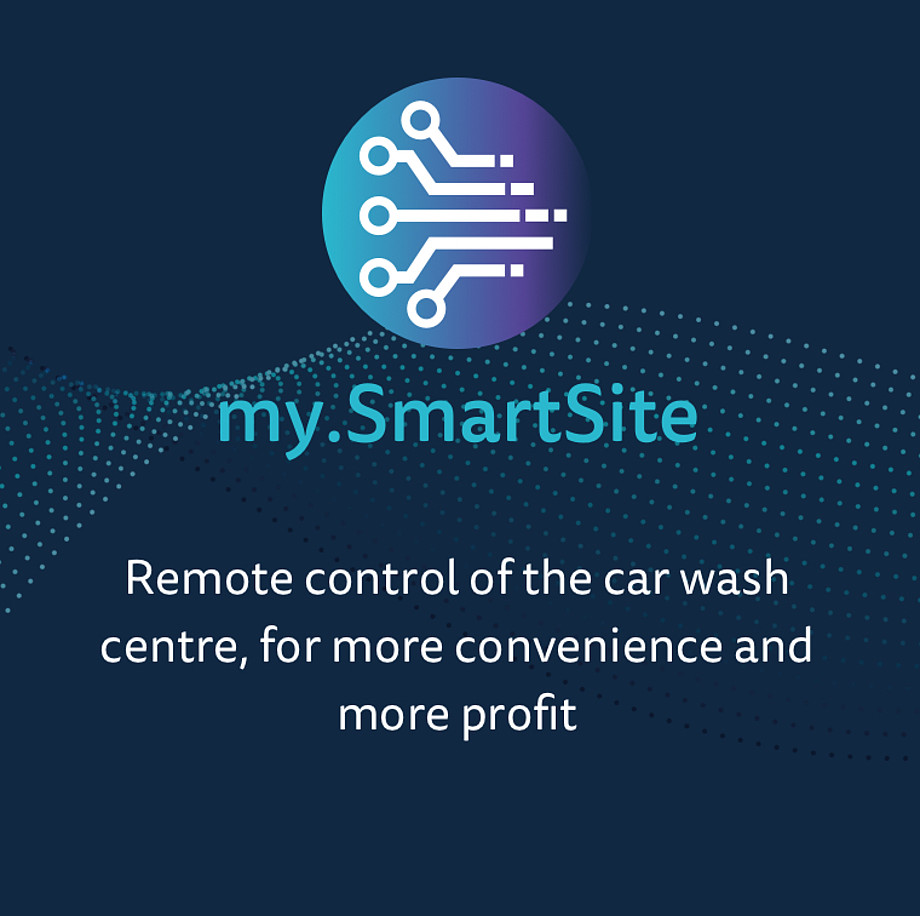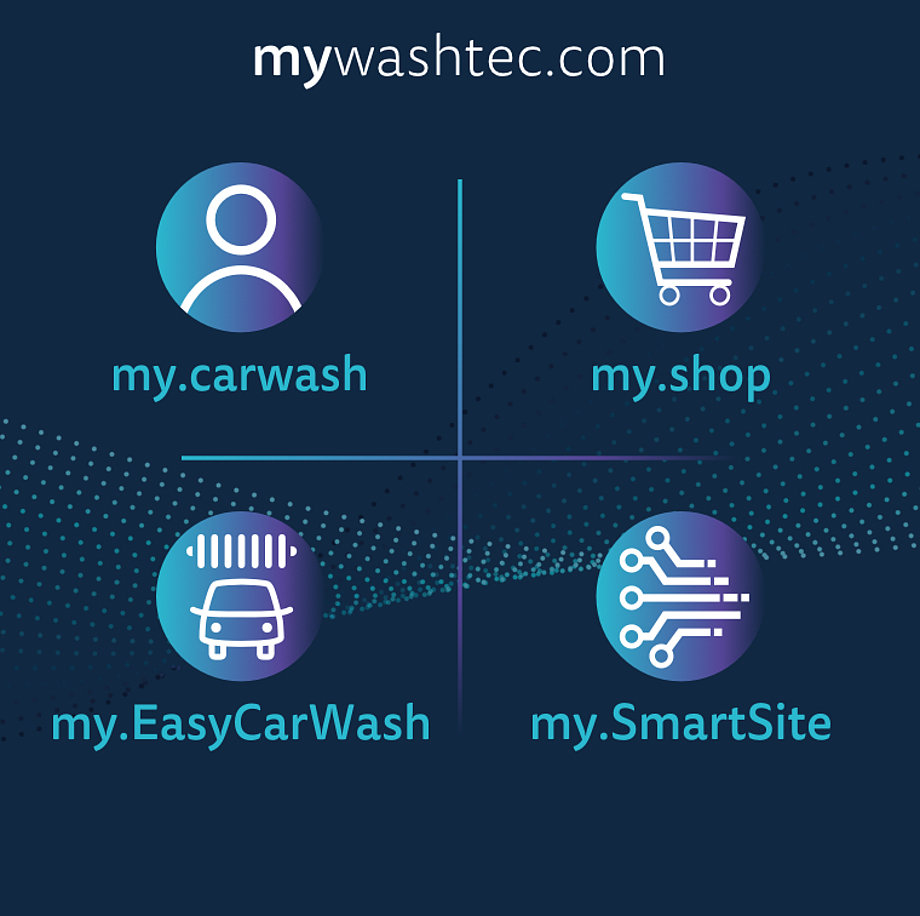 With MyWashTec, we have combined all services and operations for operators on a digital platform.
Operators can use the online evaluations in the portal to find out about the efficiency of their car wash.

They receive detailed reports on the current operating and fault data as well as specific recommendations for action.

Based on this data connection, remote maintenance is often possible with the help of remote diagnosis.

If spare parts and washing chemicals are needed, they can be ordered immediately via the direct link to the online shop.
This helps the environment in two ways: unnecessary trips by maintenance staff are avoided, and at the same time the analysis data can be used to optimally adjust the car wash and thereby minimise water and chemical consumption.

More about mywashtec.com services for operators:
Would you like to learn more about certified sustainable car washing? Contact us! We are the leading provider of sustainable car wash solutions and certification for sustainable car wash.