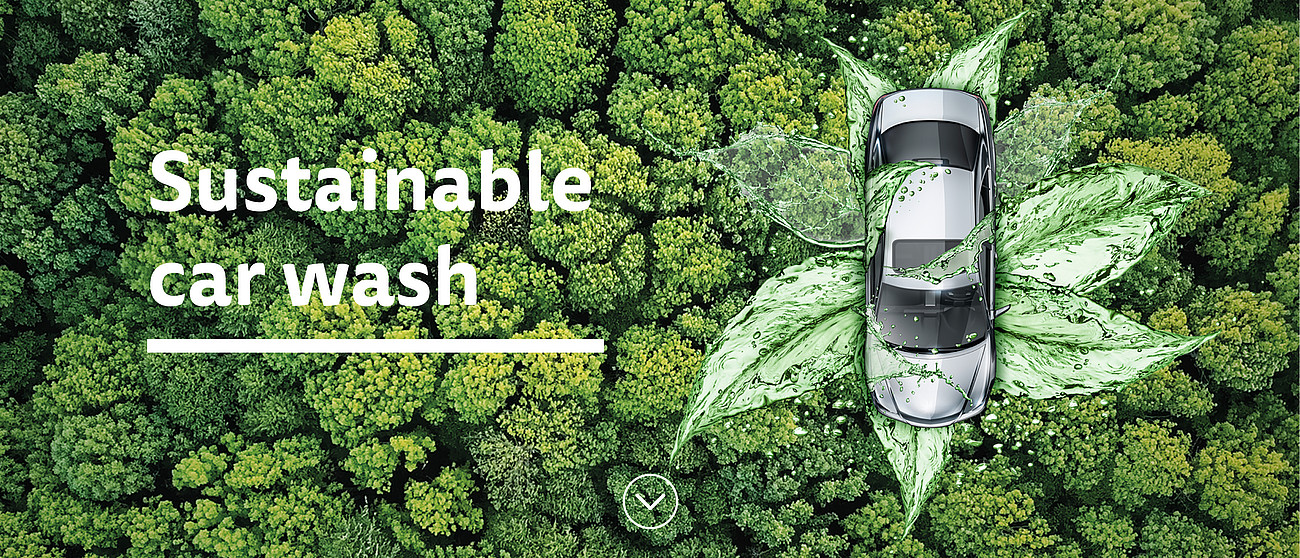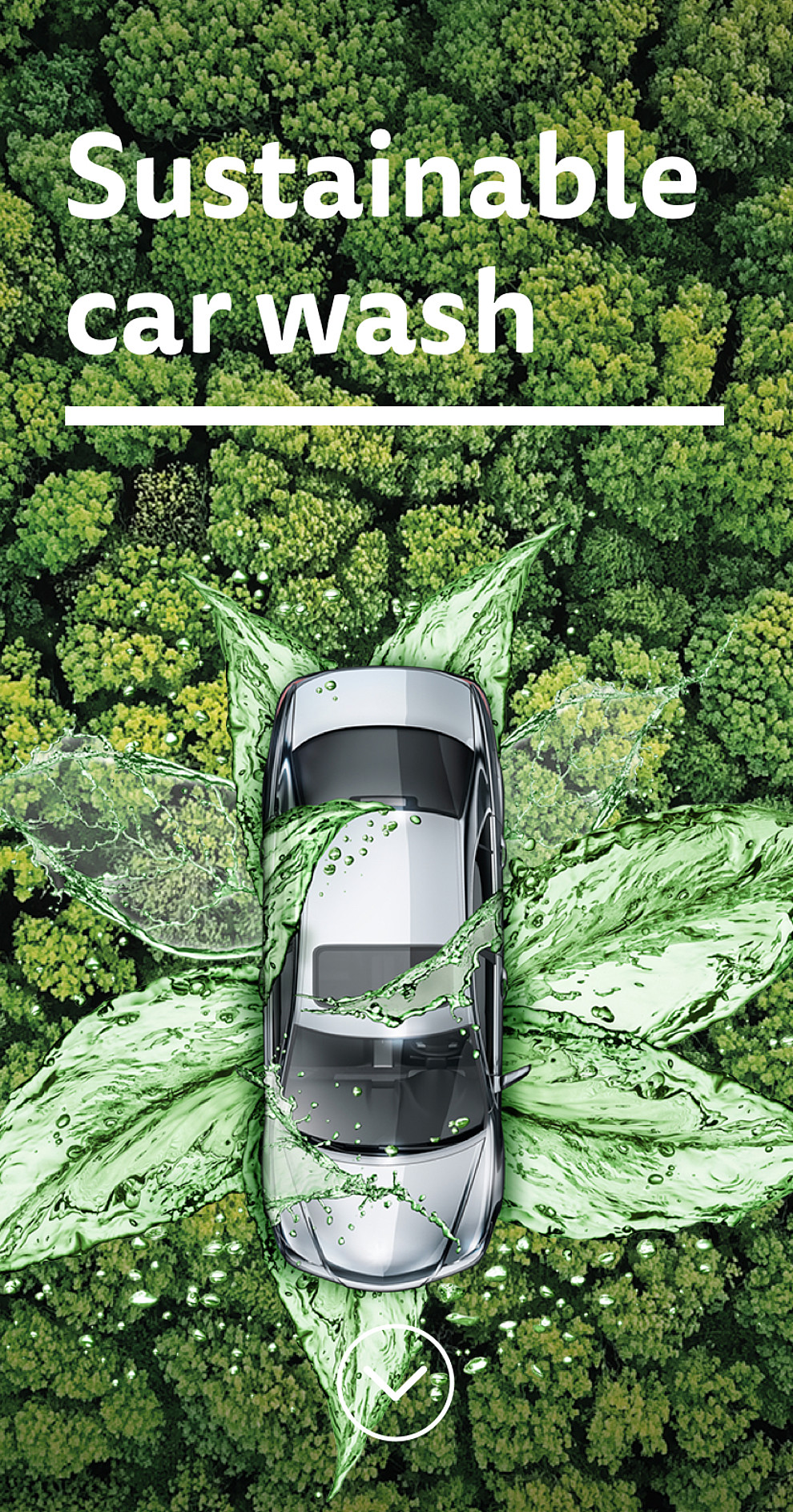 Sustainable vehicle washing
Clean cars do not need to cost the earth
We are facing one of the greatest challenges of our time: climate change. That is why we are all playing our part in dealing responsibly with the environment and resources. Not only does the way we travel play a role, but the care of our vehicles also has an immense impact on environmental protection.
By using modern car wash systems, we can save up to 90% fresh water per wash cycle, use less water than a washing machine and significantly reduce CO2 emissions.
Thanks to modern research and technology, it is possible to wash vehicles exclusively with environmentally friendly detergents based on renewable raw materials without sacrificing cleaning performance.
You see, choosing the right car wash can make a big difference! Each of us can contribute to environmental protection by choosing sustainable car washing.
Act sustainably now & use certified sustainable car washing.
Find out how to protect the environment wash by wash.
How to make car washing sustainable: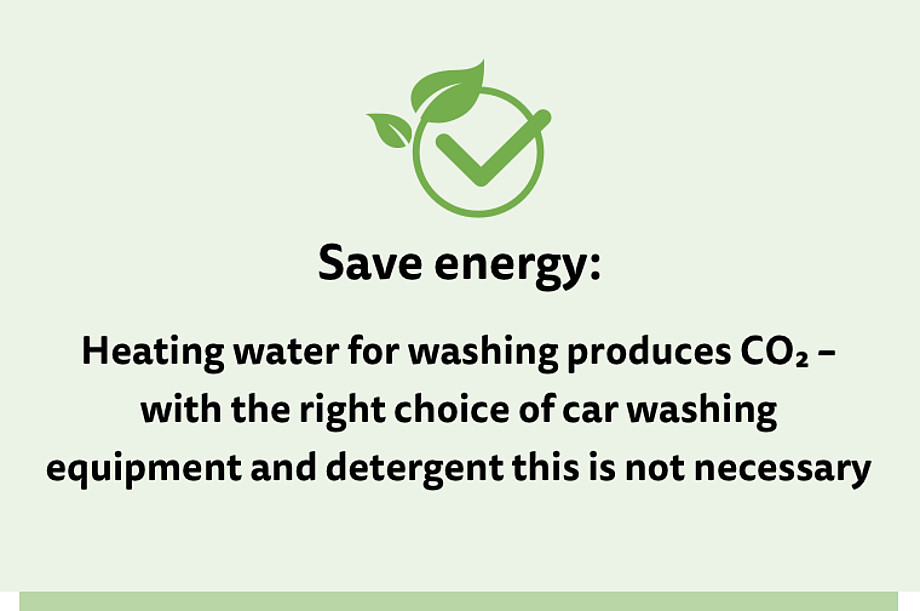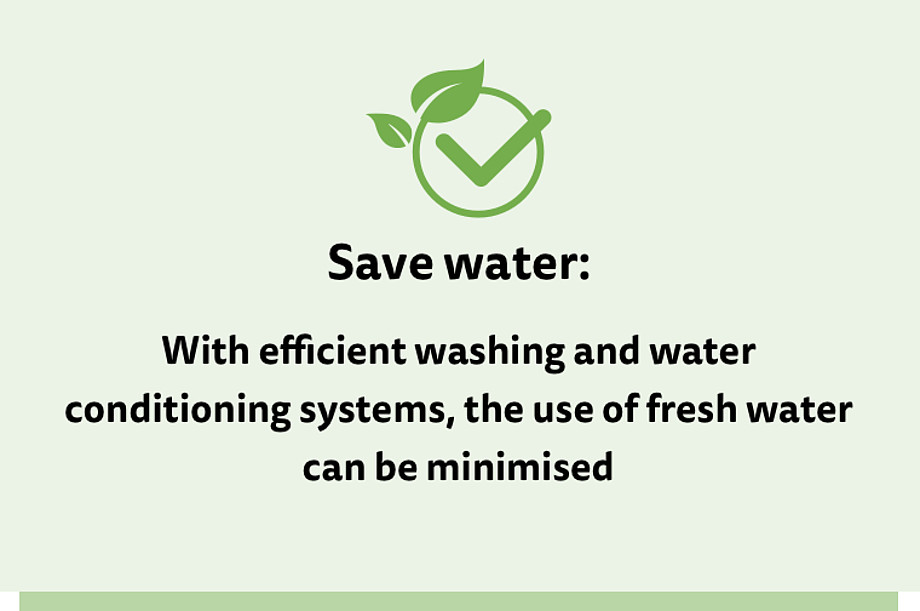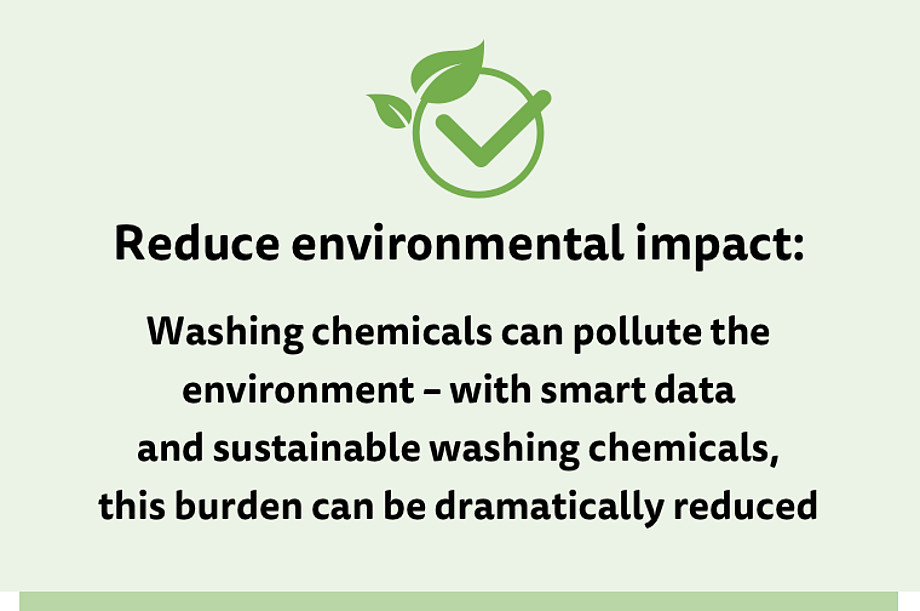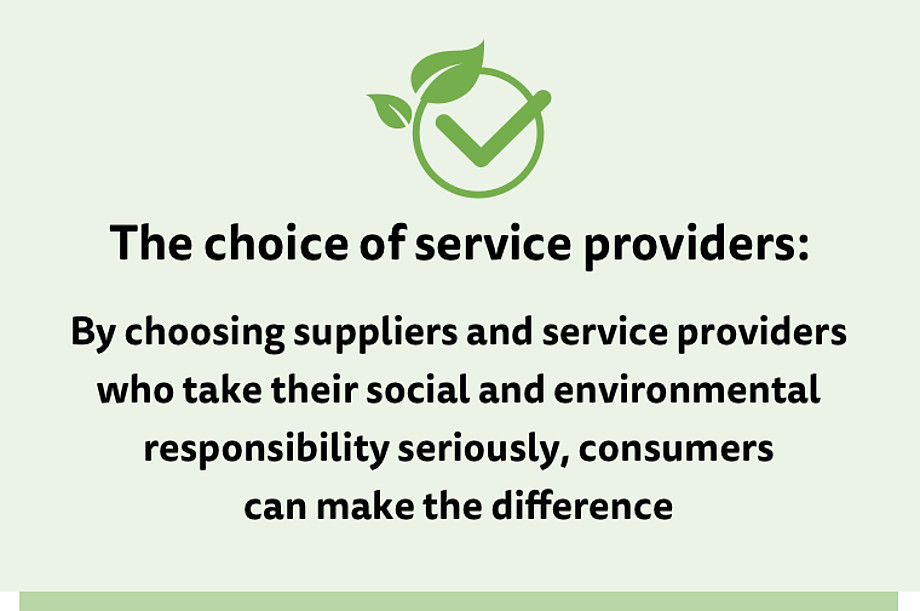 WashTec – that means market-leading modern solutions for vehicle washing according to the highest standards of quality and sustainability. We develop car wash systems and wash chemicals that enable maximum resource savings, energy efficiency and environmental friendliness in vehicle washing. Together with the operators of these car washes, we help to protect the environment, one wash at a time.
This is how WashTec
supports a clean future in mobility: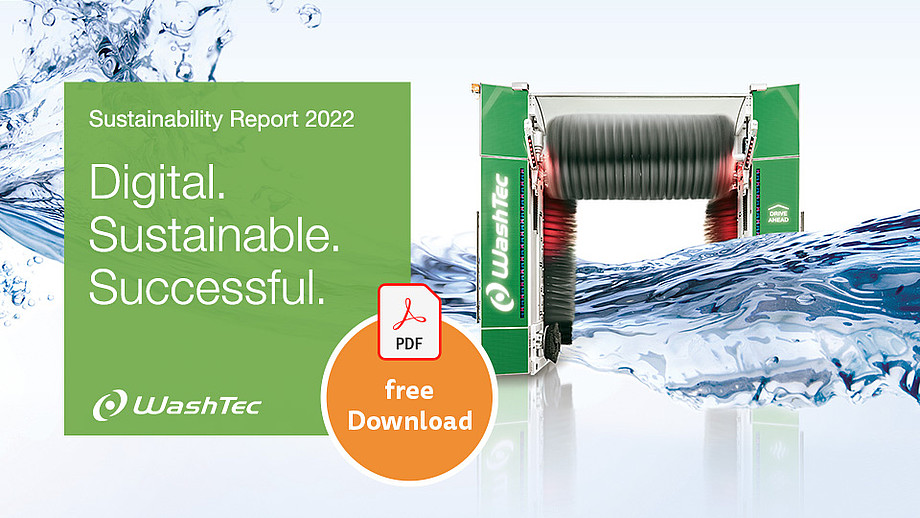 Find out how we implement comprehensive social, economic and environmental sustainability in WashTec's voluntary Sustainability Report
Would you like to learn more about certified sustainable car washing? Contact us! We are the leading provider of sustainable car wash solutions and certification for sustainable car wash.