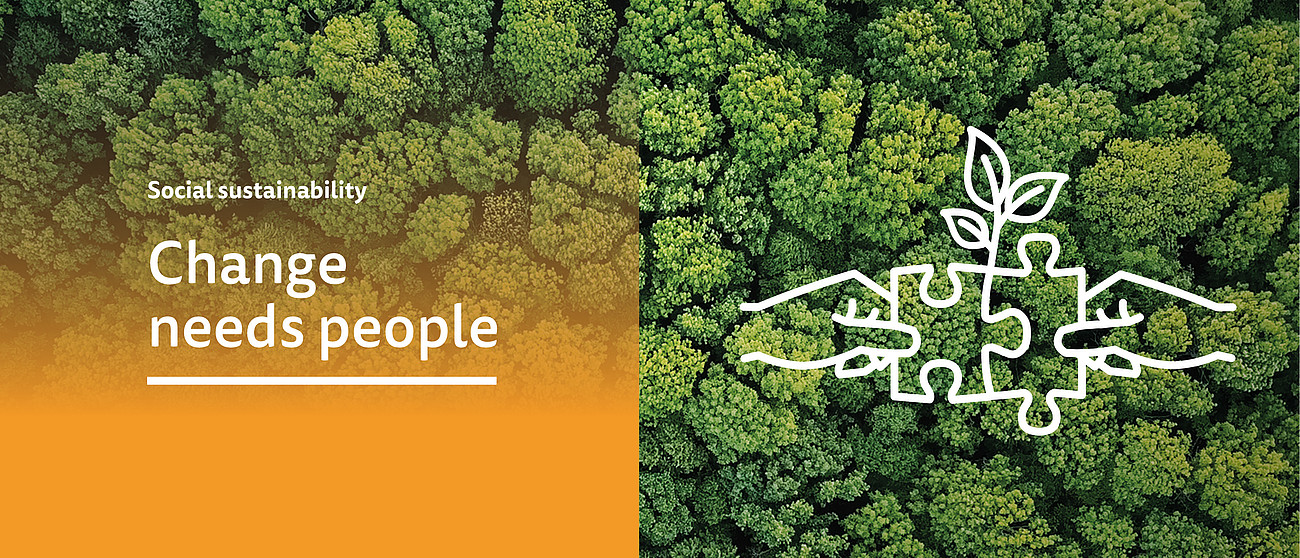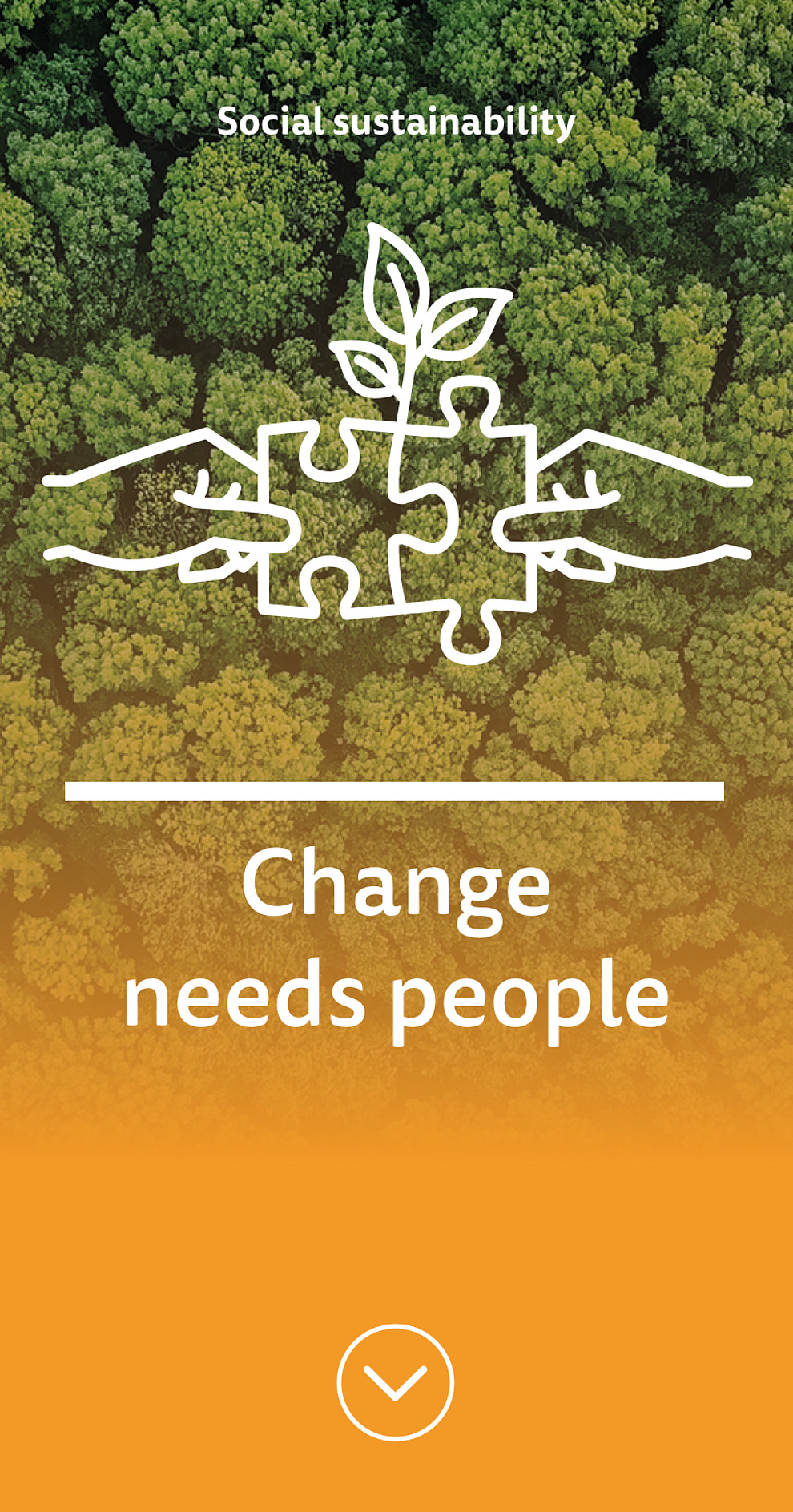 Shaping the future of mobility together
Best working conditions at WashTec
As a leading provider of sustainable vehicle cleaning, we are helping to shape the future of mobility. This requires passionate and innovative minds to drive this change forward.
At WashTec, we are therefore already committed to supporting these people today. In this way, they can drive the sustainable future of mobility with knowledge, experience and new ideas.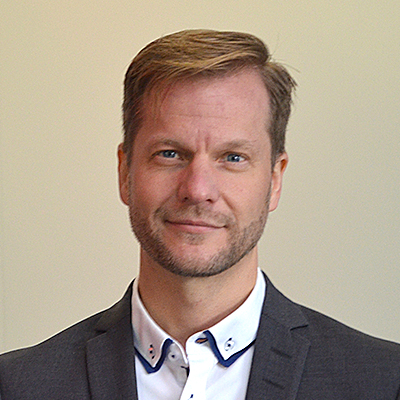 "To ensure that our employees can continue to drive WashTec's innovative strength, we create secure jobs and offer a wide range of training and development opportunities in a forward-looking working environment."
Ronald Barnsteiner
Head of Global Human Ressources, WashTec AG
Social sustainability at WashTec
This is how we support and motivate our employees
Fair pay for our employees, a good work-life balance and individual solutions for transitioning to retirement are a commitment of ours. In this way, we create good conditions for the long-term successful development of our employees.
At WashTec, these include:
Wages bound by collective agreement

Compliance with the German General Equal Treatment Act (Allgemeines Gleichbehandlungsgesetz, AGG)

Compliance with the Act for the Equal Participation of Women and Men in Leadership Positions in the Private Sector

Compliance with the requirements of the employers' liability insurance associations
With success – at WashTec, for example, we have an above-average length of service with the company. On average, our employees work at WashTec's German production facilities for around 16 years. This success speaks for itself. And we do a lot to ensure that.
Our "Employees & Social Matters" programme
For a positive, diverse working culture at WashTec
But our commitment goes far beyond this. Because the world is changing, not only in our industry. As an innovation-driven company, we see it as our duty to embrace this change.
We have established a comprehensive programme for "Employees & Social Matters" as well as our own diversity concept at WashTec. This includes workshops and information events for our employees to raise awareness for respectful interaction, as well as the consistent implementation of the General Equal Treatment Act.
Agile working:
Across all levels, we implement agile working together with experts in our corporate values and leadership principles. In this way, we create new forms of working with the help of the insights from 'New Work', technological achievements and the requests of our employees.
Fairness & variety:
We are convinced that the different skills and perspectives of a diverse workforce contribute to a creative working atmosphere and ensure WashTec's future success. We promote and protect this diversity in comprehensive programmes.
Diversity:
From 2022 onwards, all branches will be involved in the compulsory implementation of the diversity requirements at WashTec. The comprehensive workshop and training programme will focus on topics such as everyday discrimination, racism, LGBTQ+, prevention and education, and many more.
Equal opportunities:
We promote the representation of female employees in technically oriented professions. With a female quota of 19 and 18% at German and international sites respectively, we are achieving above-average success. Half of our management positions are also female. We want to expand this trend.
Local responsibility:
In addition to our responsibility as an employer, it is also important for us to take social responsibility. At our headquarters in Augsburg, we are therefore involved with the charity Bunter Kreis e. V., which supports disabled and seriously ill children, and with the charity Wildwasser e. V.
WashTec as an award-winning employer
We have been acknowledged by our employees and independent bodies for our commitment to the development of our workforce:
In 2016, the leading employer review platform kununu.com awarded us the TOP COMPANY seal for our above-average positive reviews

In addition, we have been awarded the title OPEN COMPANY by kununu.com for our open and respectful structures

We have also been named a TOP employer by FOCUS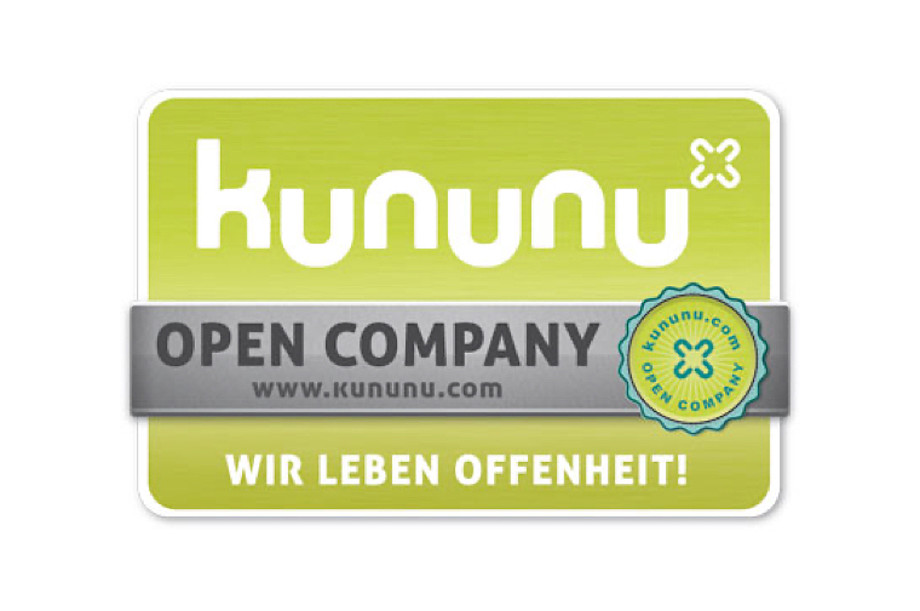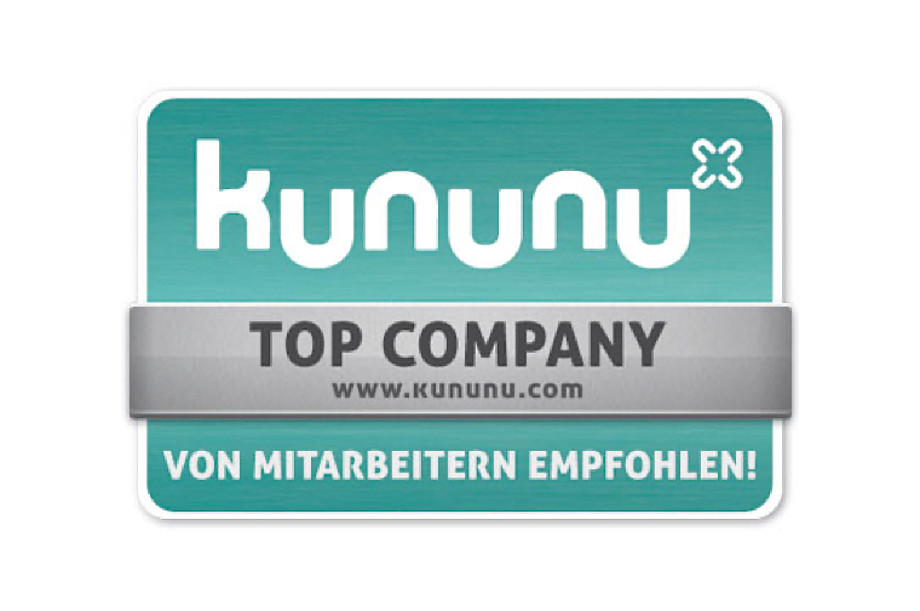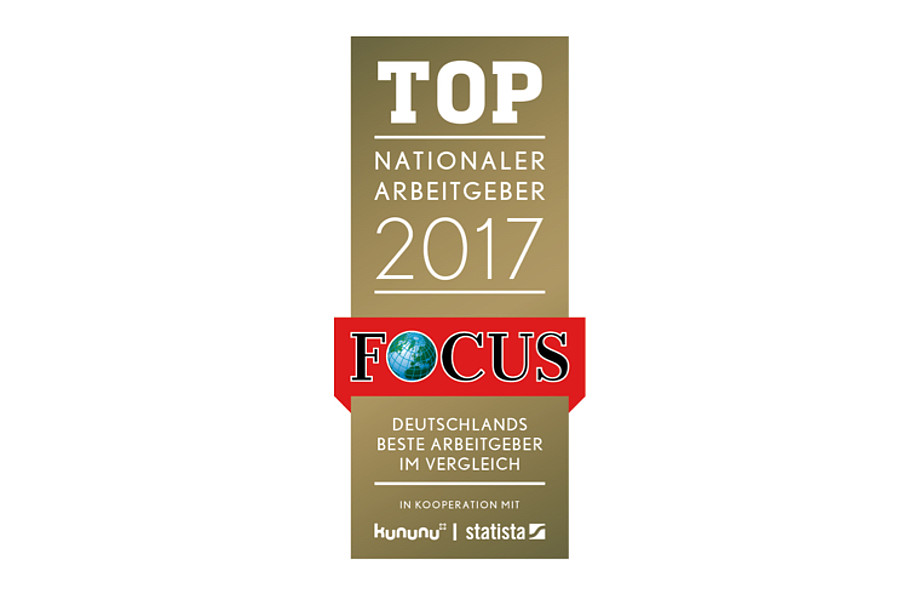 A clear focus on innovation
Thanks to high occupational safety at WashTec
We are convinced that occupational accidents are preventable. Our goal is therefore "zero incidents" – no accidents at work. That is why we take a very close look when something does happen. In monthly analyses, we identify where there are dangers for our employees and eliminate these potential dangers.
This has enabled us to successfully develop Health and Safety (HSE) processes that optimally protect our employees. This also includes regular inspections by auditors who check safety at all sites according to international guidelines.
In training courses on our digital learning platform we provide up-to-date knowledge for safe work – we and our employees take this seriously: Participation is compulsory and must be completed by passing a test. In fact, the delivery of this occupational safety training is a performance benchmark against which our managers are measured – the safer the employees are, the better the manager is rated.
Our efforts in the area of occupational health and safety are successful. For years, our accident figures have been far below the average for the industry, and we have even been able to prevent serious accidents at work altogether.
Would you like to learn more about certified sustainable car washing? Contact us! We are the leading provider of sustainable car wash solutions and certification for sustainable car wash.